The idea of opening a publishing house starts from a passion that has its roots in the past.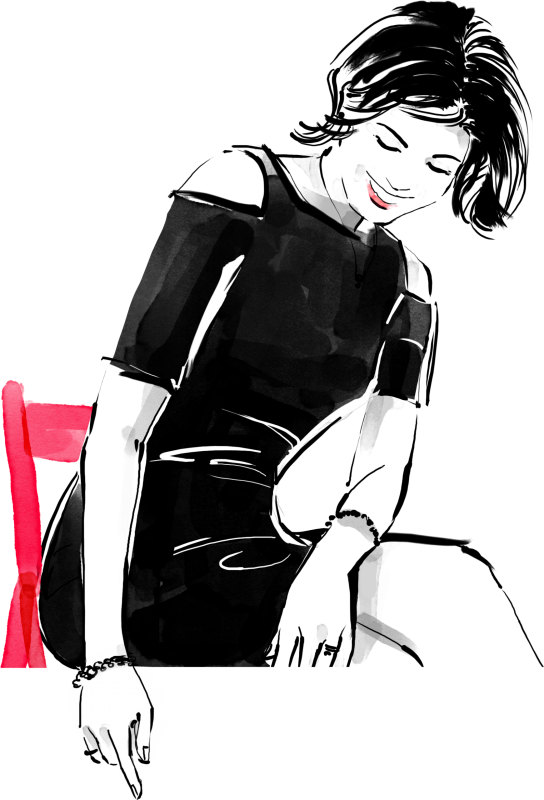 "Our project more ambitious is always the next"
The setting up of elledibook publishing house is due to a passion and a deep interest rooted in the past. In fact, I have assimilated from my family a precious editorial tradition and I have felt love for the printed pages since my childhood.
elledibook was born in 2013 connecting to that tradition and, at the same time, reflecting the new tendencies of the present time and looking forward with optimism.
A constant feature of elledibook production is the particular care and attention in the research of product quality, aimed at meeting the requests of the most demanding readers keeping an eye on the children's world.
Among the editorial offers, elledibook proposes interesting tourist publications for travellers, autobiographies, novels, finely illustrated tales for children…
Even if recently born, elledibook has already gained the trust of important firms and associations for which it has realized appreciated editorial products and materials for communication and promotion.
Lucia De Benedittis